Teraz sa dozviete, ze Windowsy maju s jesenou mnoho spolocneho.
Now you will know that Windows have common very many things with autumn.
Takze, podme na to.
So, let's go.
Prichadza jesen.
Autumn is comming.
Padaju listy zo stromov a windowsy.
Leaves from trees and windows fall.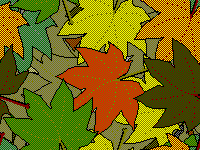 Takze tak... So you already know... (back).